Rudolf Steiner's course on Curative Education have led to the creation of special needs schools, colleges, communities and villages in the UK and around the world. For example, see:
From large farming villages in the countryside to sheltered housing and workshops in industrial areas and New Towns, many centres endeavour to create a mutually supportive environment where adults in need of special care can live and work together with co-workers and their families, students and retired folk.
In these settings, the person with special needs is integrated into the communities, which attempt to stand in the mainstream of modern life, not withdrawing from it. The element of production, therefore, becomes important, as the sale of products is needed to supplement government grants.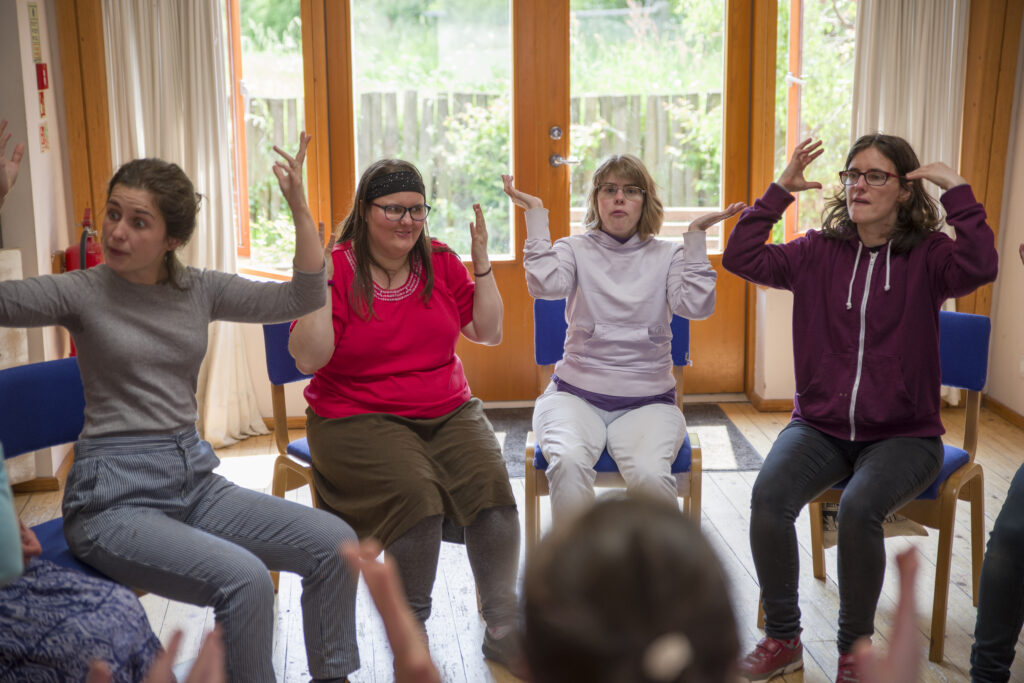 The Association of Camphill Communities
For more information, please visit camphill.org.uk or contact info@camphill.org.uk.