Anthroposophy in Great Britain
"Seek the truly practical life, but seek it in such a way that it does not blind you to the spirit working in it. Seek the spirit, but seek it not out of spiritual greed, but so that you may apply it in genuinely practical life."
Rudolf Steiner
Born in 1861 in what is now Croatia, Steiner studied science and philosophy in Vienna and soon became a respected thinker, editing Goethe's scientific works and publishing his philosophical treatise The Philosophy of Freedom in 1894.
Later he began to speak about his spiritual experiences and described how he was able to make use of his scientific training in such a way that his spiritual investigations could become a science in their own right.
From 1907 onwards he was engaged in creating a variety of artistic endeavours - writing plays, designing buildings, and devising a completely new art of movement called eurythmy. He called the results of his spiritual science anthroposophy.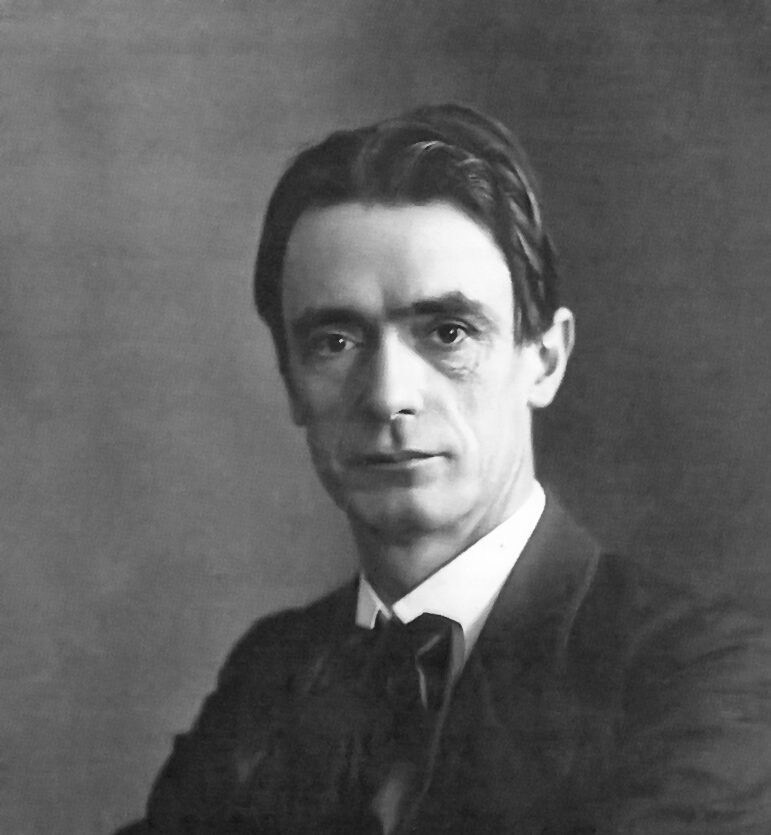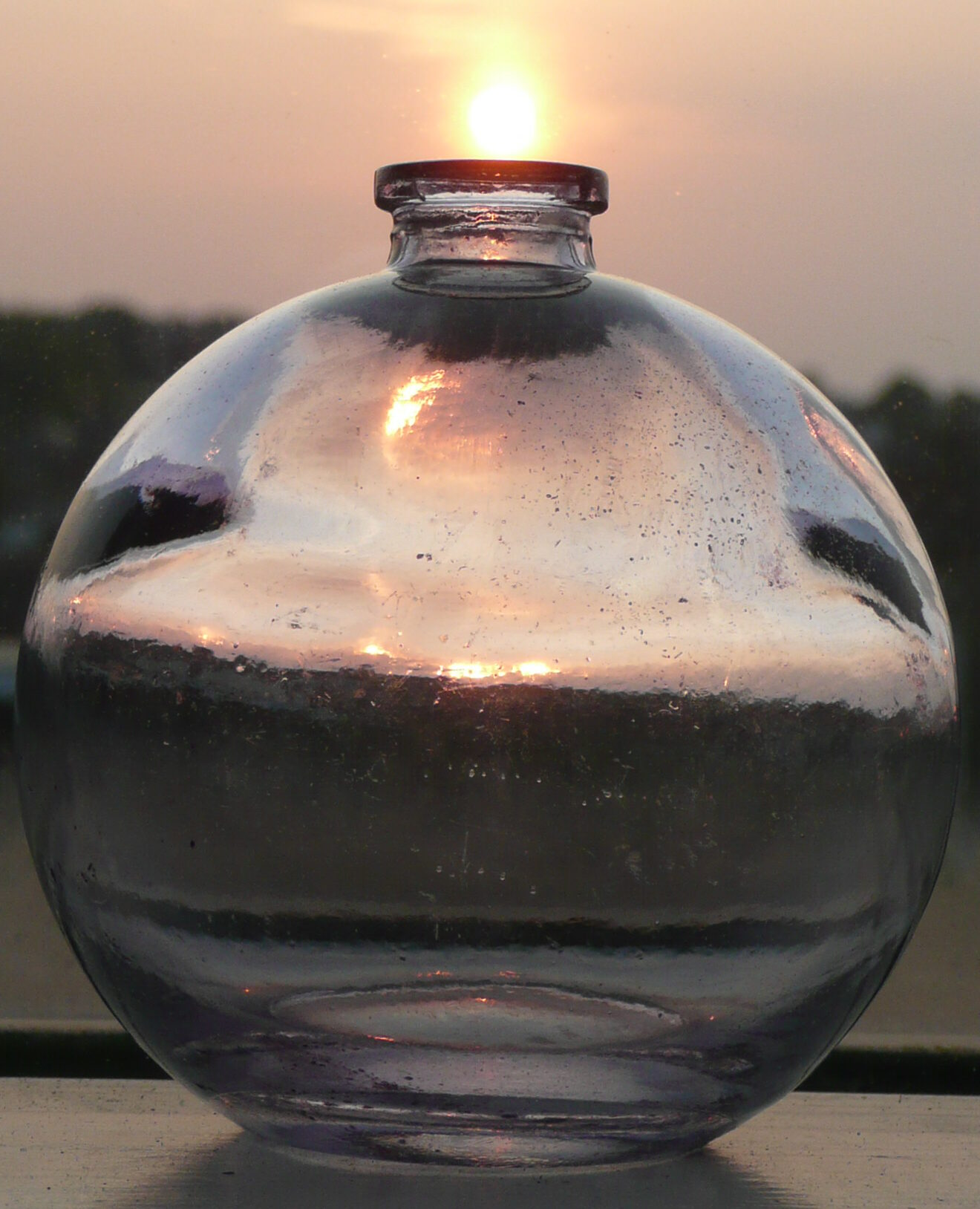 Anthroposophy
Anthroposophy is a modern spiritual path that cherishes and respects the freedom of each individual. It recognises however, that real freedom is actually an inner capacity that can only be obtained by degrees according to the spiritual development of the individual. The striving for this capacity, and the corresponding spiritual development, can be greatly assisted through a scientific study of the spiritual nature of humanity and the universe. Such a study is available in the writings and lectures of Rudolf Steiner - an initiate of the twentieth century. Steiner called his study - spiritual research or Anthroposophy.
Anthroposophy is thus not only the spiritual path to freedom, it is also a scientific study of the spiritual knowledge gained on this path. For Steiner, Anthroposophy was the path that could 'lead the spiritual in the human being to the spiritual in the universe'. And he showed that it is a path that is capable of inspiring many cultural innovations - in education, agriculture, medicine, architecture, science and the arts - and much else.
Diversity Statement
We acknowledge that the Anthroposophical Society is not sufficiently diverse, despite our commitment through spiritual science to treat all people as equal.
In the early twentieth century Rudolf Steiner addressed questions of individuality, race, ethics and religions in his many lectures and writings. A small number of statements he made do appear racist if quoted out of context, even though Rudolf Steiner's entire life's work was devoted to furthering the whole of humanity's evolutionary development in complete equality, while recognising diversity. Steiner's opening remarks in a lecture given in London in 1913 attest to that:
'Allow me…to greet you in the warmest way with that deep, inner feeling of unity that belongs to Anthroposophy, and in which all people on earth can unite without distinction of race, colour or any such thing.'
We are committed to embracing diversity and inclusion in our movement and learning more about how we may have inadvertently been preventing a sense of inclusion in practice, as Rudolf Steiner would undoubtedly have wanted us to do. We will take positive action that will help to ensure people of all backgrounds feel that anthroposophy is open to them and that they feel fully welcomed to our movement.
We acknowledge that change takes time but we are committed to ensuring that change takes place.