This inspirational, holistic approach to education is becoming increasingly recognised. The value of learning experientially in an age appropriate way, in beautiful surroundings, where children are given time to unfold and develop body, soul and spirit, is seen as invaluable in a modern world in which children are under increasing levels of stress.
In an ever-changing world, individuals are increasingly called upon to respond with initiative, flexibility and responsibility. For over 80 years, Waldorf students have been proving themselves to be resourceful and creative individuals, equipped to meet life's challenges. They are world citizens with a respect for cultural diversity due to the international dimension of the education, which enhances mutual understanding and global co-operation.
All schools are comprehensive, non-selective, non-denominational, mainstream educational charities. They are self-governing and work collaboratively within the Steiner Waldorf Schools Fellowship and within international bodies such as the European Council for Steiner Waldorf Education. Each school implements a Fellowship Code of Practice for administration and management.
The Waldorf curriculum is artistically structured to respond to the developmental needs of children. Steiner Waldorf education respects the essential nature of childhood, enabling children to develop their strengths in a child-sensitive environment. In the early years, a secure, unhurried setting gives children vital social, linguistic and dexterity skills, sound foundations for emotional and cognitive intelligence. A sense of wonder can mature through homely activities, creative play and self-motivated inquiry, maintaining intact the qualities essential for lifelong learning.
All schools are day schools but home boarding can be arranged.
When traditional cultural, community and religious values are questioned, young people seek support in establishing trust, compassion and the ability to distinguish between right and wrong. In Steiner Waldorf schools, spiritual and human values are addressed by parents, teachers and students in partnership. Steiner education is inherently ecological and inspires students to respect the earth and their fellow human beings.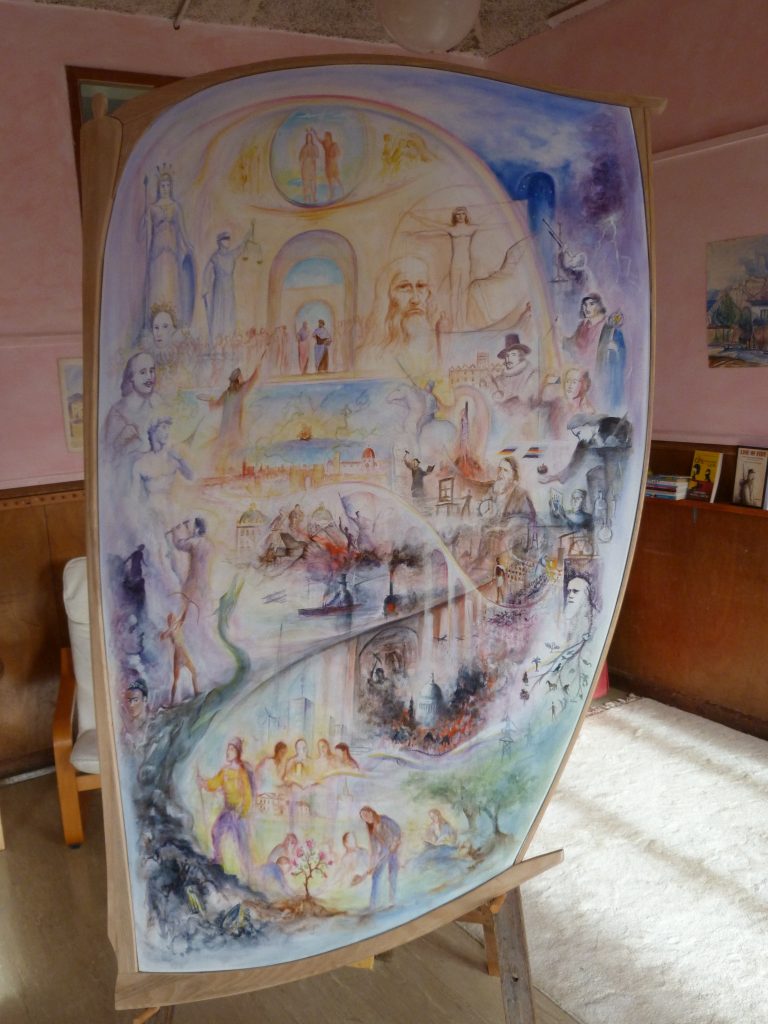 Steiner Waldorf Schools Fellowship
The Steiner Waldorf Schools Fellowship (SWSF) is a membership organisation for all the Steiner schools and independent Steiner Early Years settings in the UK and Ireland.
Schools affiliated to the Fellowship are mainstream schools. They should be distinguished from the homes and schools for children and young people in the Special Education sector, which also use the Steiner curriculum. See our Special Needs page for more information.
The Alliance for Childhood
The Steiner Waldorf Schools Fellowship is a partner in the Alliance for Childhood.
Ruskin Mill
Ruskin Mill is a centre for pupils who are challenged in more conventional school environments.
Teacher Training
See our Adult Education page and the Steiner Waldorf Schools Fellowship for more details.
Homeschooling Programme